We have a car photo thread so we know what ppls cars are like but the majority of us have never seen anyone
so hows about we post up pics of ourselves?
I'll start, i'd be the berk with his tongue out...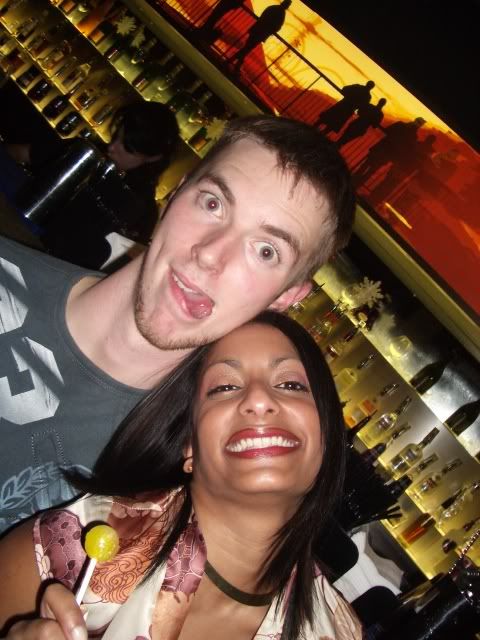 -edit- holy monkey pile i look young in that pic!!!
heres a recent one.. lol