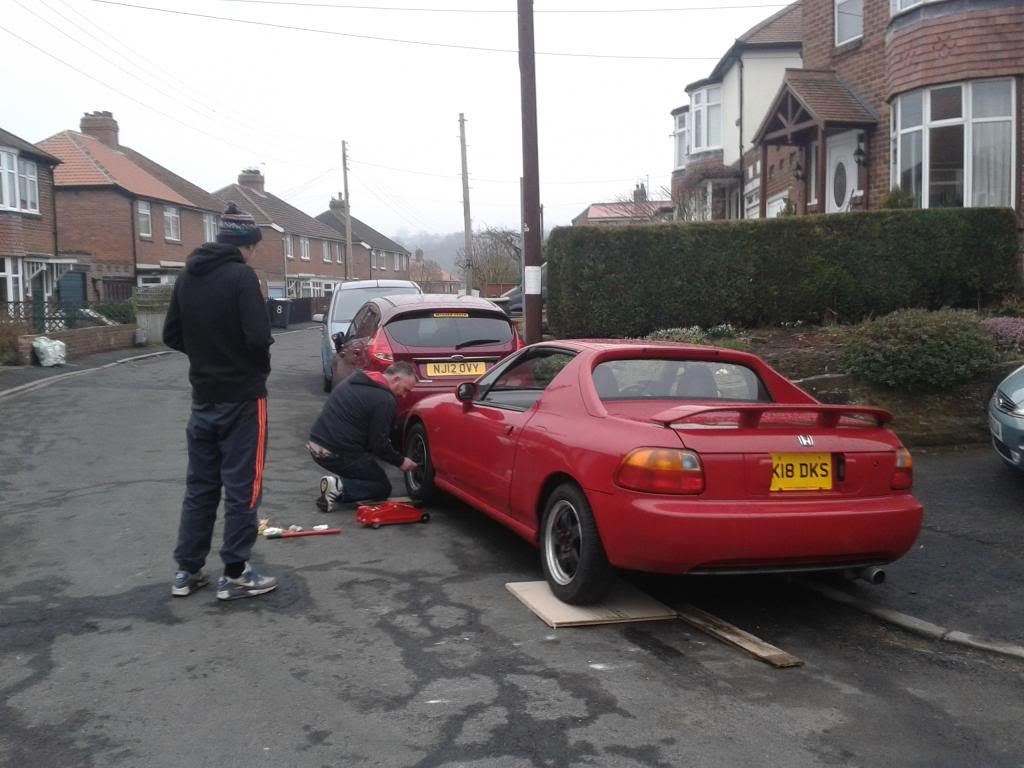 Hey folks, sadly it's time to break this down for spares, the sills are the cleanest of any Honda i've seen but a couple a crashes from the previous owner(s) have made the handling terrible and it's only now i've started taking it apart i've realised the extent of the damage and i just can't justify putting anymore money into it.
SOLD:
Engine/box etc
Plastic one piece headlights
Spoiler
Roof seals
Strut brace
Rear number plate surround and panel - pending payment
Gear stick surround trim
Seats
Front brakes
Steering wheel
Wheels
Everything else still available: cupholders, full set of mudflaps, high level brake light etc
As a general postage rule, if it is too big for the post office to take - collection only as i don't have time to organise/wait around for a courier to collect at the minute. Sorry, i know that's a pain.
Any questions feel free to ask or request more pics of whichever parts.
Many thanks,
Christy.