Yes 2 months after selling my beloved sol i am back with another which means another project thread!
Welcome Rattles!
I picked her up a few weeks ago, she is a 1992 JDM sir, but strangely doesnt have many of the JDM extras
but she has come with a few nice mods Skunk2 catback exhaust system DC Sports 4-1 exhaust manifold, aem long arm air intake, skunk2 weighted gearknob, uprated speakers, Coilovers and only 65k on the clock with lots of paper work to prove. Unfortunately when i went to view it, i poked a hole in it....literally!!! It has got some rust around the arches but its not too bad so we will be dealing with it shortly
She had a few little broken bits here and there so i went and picked a load of parts up
So here she is when i first bought her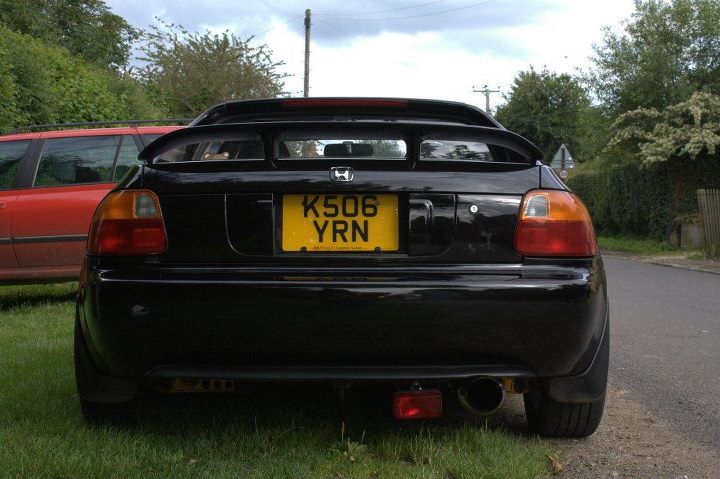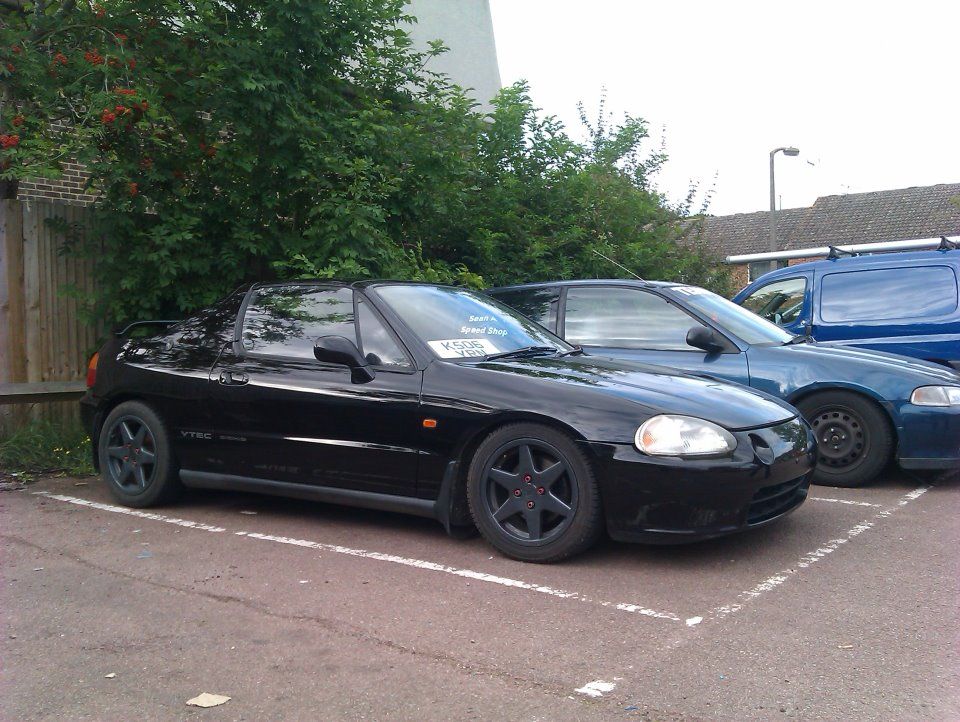 Urgently need a new bonnet!!!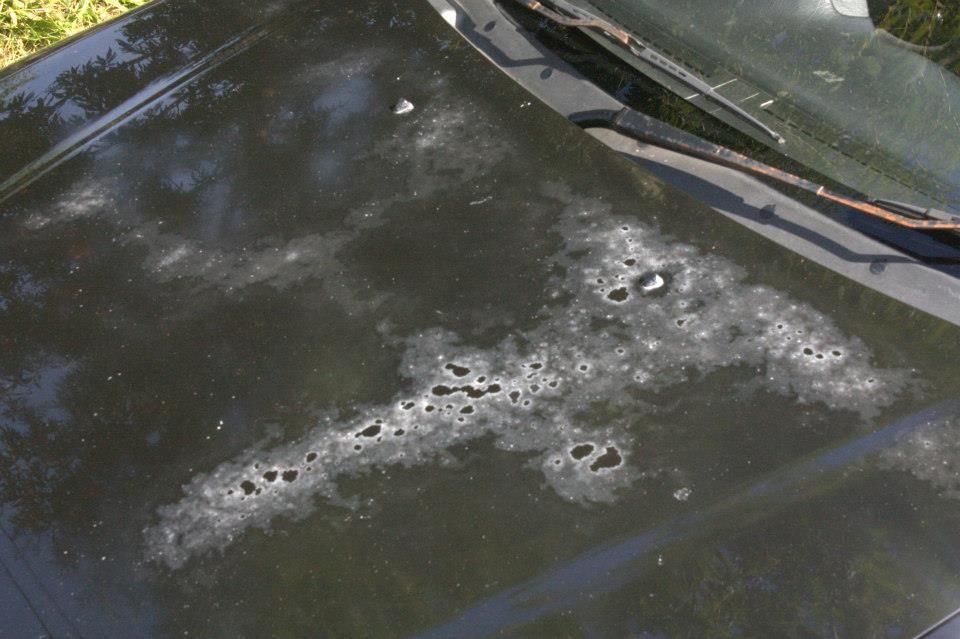 First few things i sorted out were the glovebox, drivers handle, and rear spoiler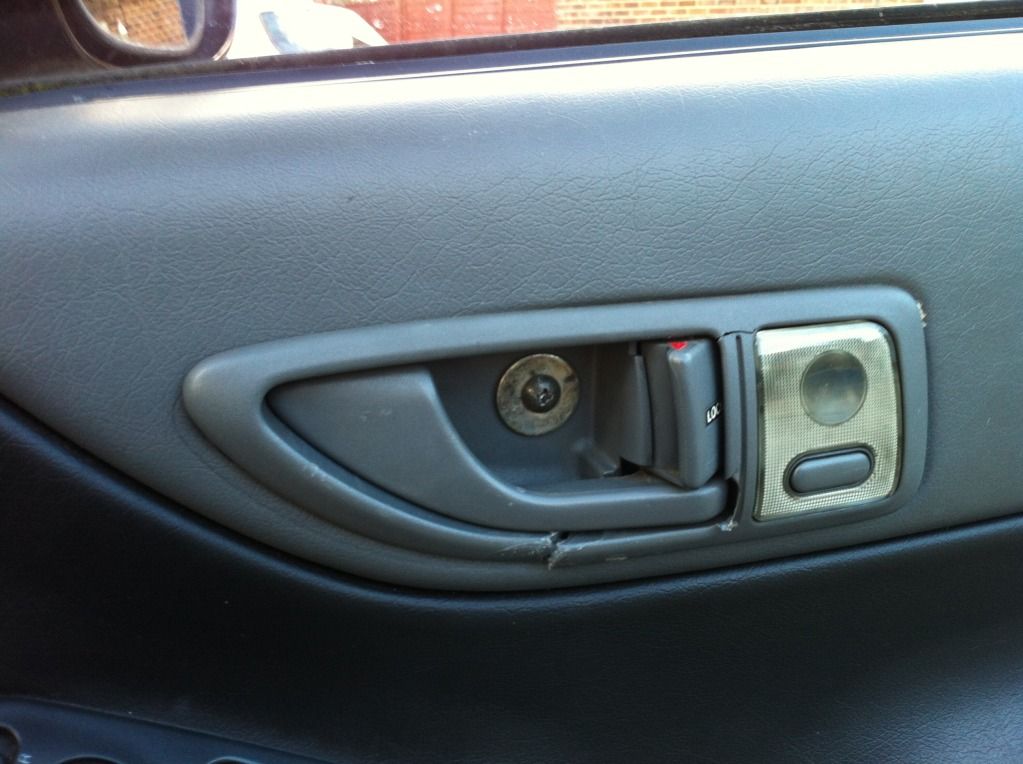 New spoiler next to the old one
I quite like the De-spoilered look!!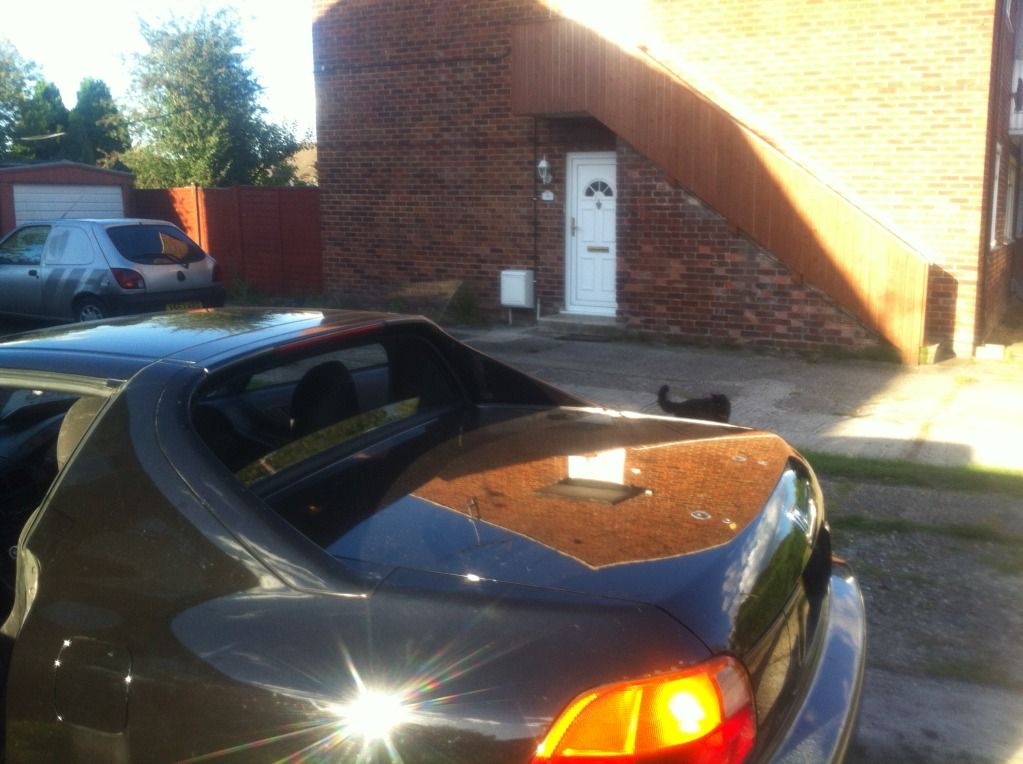 These bits are all replaced now, so i started work on the interior! I got some black vinyl spray and have started spraying the grey interior parts black, so far I've done the door cards, roof and started the rear speaker trim and middle bit...but ran outta spray so there is more on the way lol
Before
After
Before
After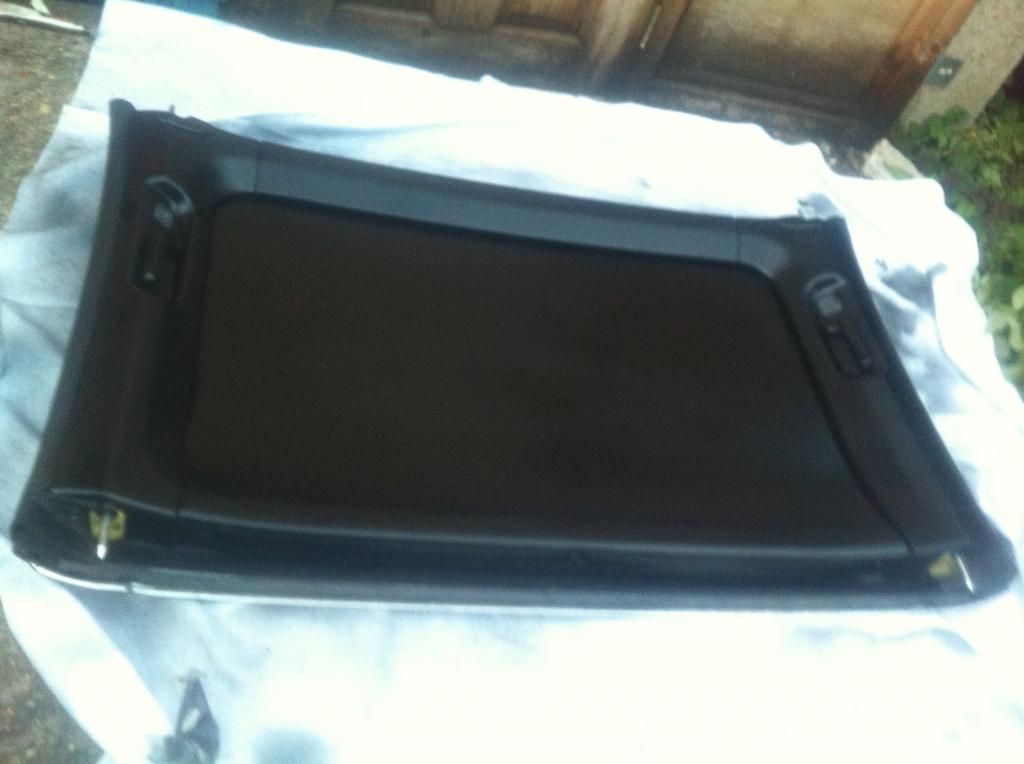 I also started work with the colour coding, this time i chose pink and glitter
Should have worn gloves lol
A better picture of the colour
The strut brace and a few other lil bits are all pinked up and nearly ready to go back on aswel
And as many of you already know the coilovers that were fitted meant I couldn't actually get on my drive so i got some Teg shocks, 50mm lowering springs and teg LCAs, these are fitted now with my boyfriends white 17"s, until my alloys are rubbed down and re sprayed...yeah you guessed it PINK!!!
We only finished the suspension today so i havnt taken any pics yet, but whilst we are working on her i decided to wash the boot carpets....which was when i found this...
So even more welding to do!! We are hoping to make a start this weekend depending on the weather
My S2000 seats are on the way and hopefully should be here by the end of the week aswel
Thats all for now folks!